We take a meticulous approach to everything we do with our clients because we know that "the devil is in the details", especially when you are dealing with tax codes and government regulatory bodies. Mistakes can be very costly and time consuming to a corporation.
Our Seven Step Process is designed to: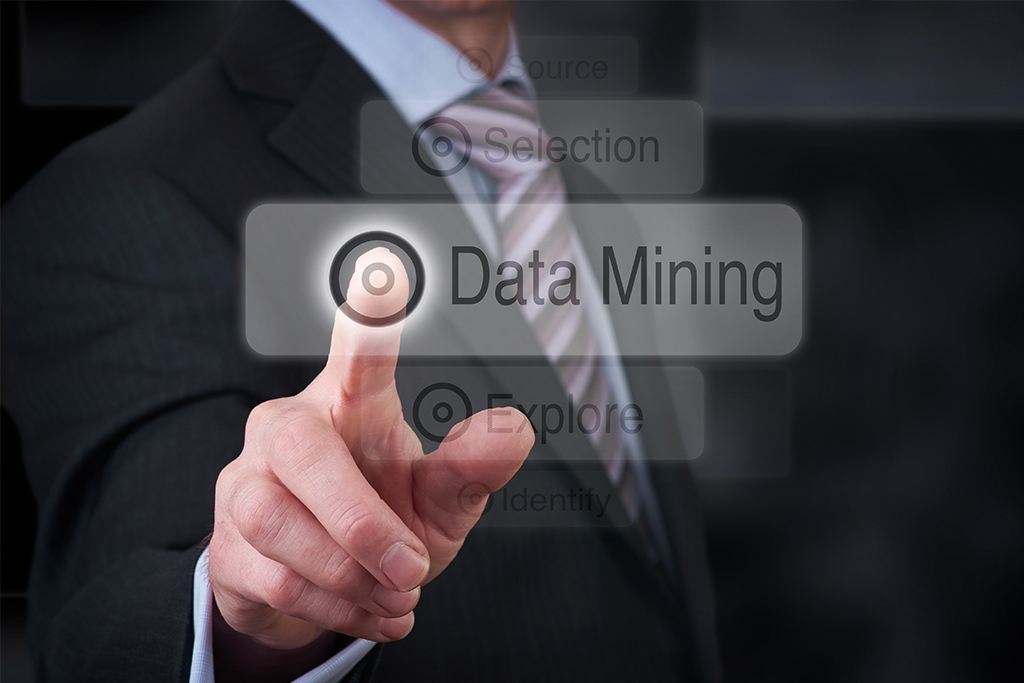 The end result is an outcome that ensures you have a viable solution to your indirect tax requirements, one that maximizes your transaction tax costs savings, reduces your audit exposure, and can be justified with taxing authorities.