Join Our Team
Explore A Career In Indirect Taxation
At B. Hoffmann & Associates Ltd., we are always on the lookout for top talent in the field of indirect taxation.
As a company, we believe that everyone matters. Honesty is our best policy, and we encourage our team to communicate honestly, leave judgment at the door and be responsible for their actions.
We are a group of team players who genuinely love what we do, so in effect, we aim to empower our customers with our knowledge and expertise. While we may be an indirect tax firm, there is still creativity in all that we do. We are creative problem solvers, thinkers and are always on the look out for the latest innovations in the accounting world.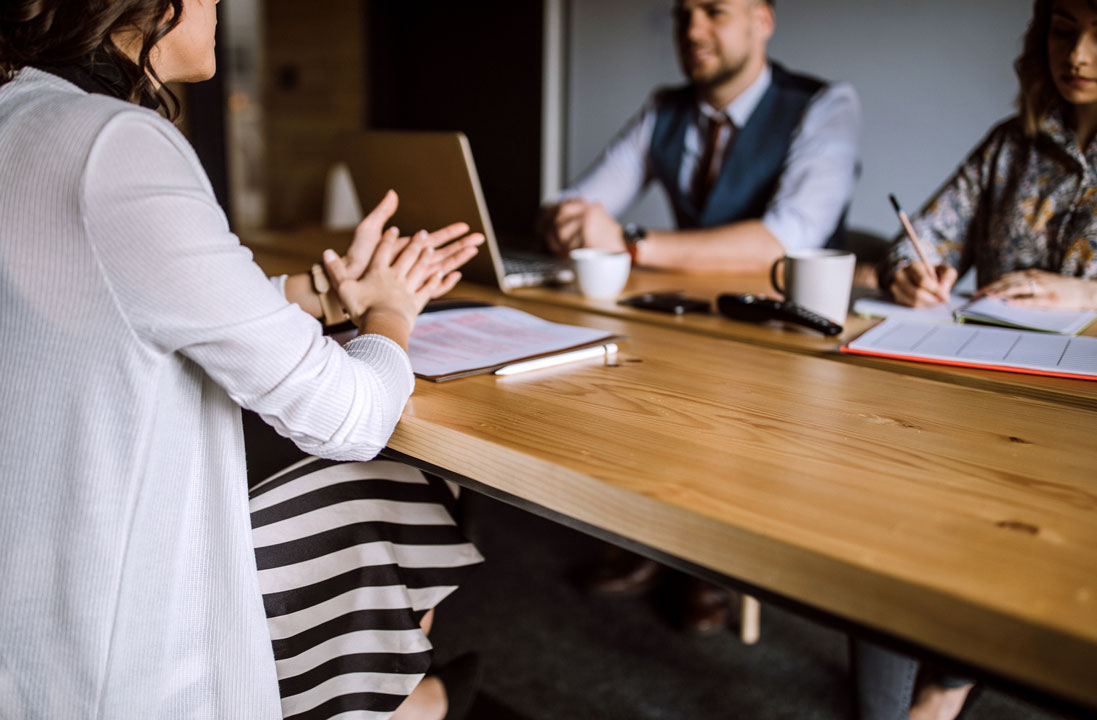 Work-life balance is key at our firm. We work hard but not at the expense of family and balance. We provide our employees with flexible work arrangements so that they may choose different work schedules to meet their personal or family needs. As an indirect tax firm, we are often busy during tax season, but as an incentive, we give our employees an extra day on long weekends in July and August and close our office between Christmas and New Years.
If you are looking to advance your career with new challenges, then we're interested in speaking with you.
Get in Touch