Evaluate Tax Risk and Plan for an Indirect Tax Strategy
Be proactive by looking ahead with your indirect tax strategy.
Taxes are unavoidable, but you shouldn't pay more tax than is required. Whether you are planning a new product offering, process or have undergone a review, having an indirect tax strategy is vital to reducing your indirect tax risk and improving your bottom line.
A properly implemented indirect tax plan can help provide you with a consistent, efficient review and evaluation process and ensures you are identifying areas that could be improved upon. We provide an optimal tax risk plan in Ontario and across Canada.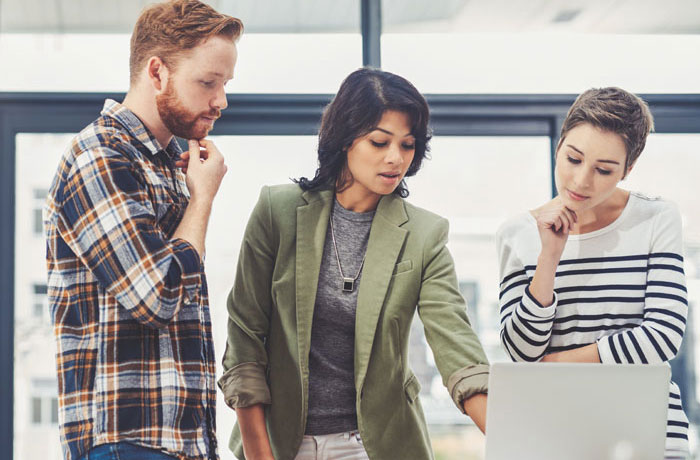 Let's Connect
Schedule A Complimentary Consultation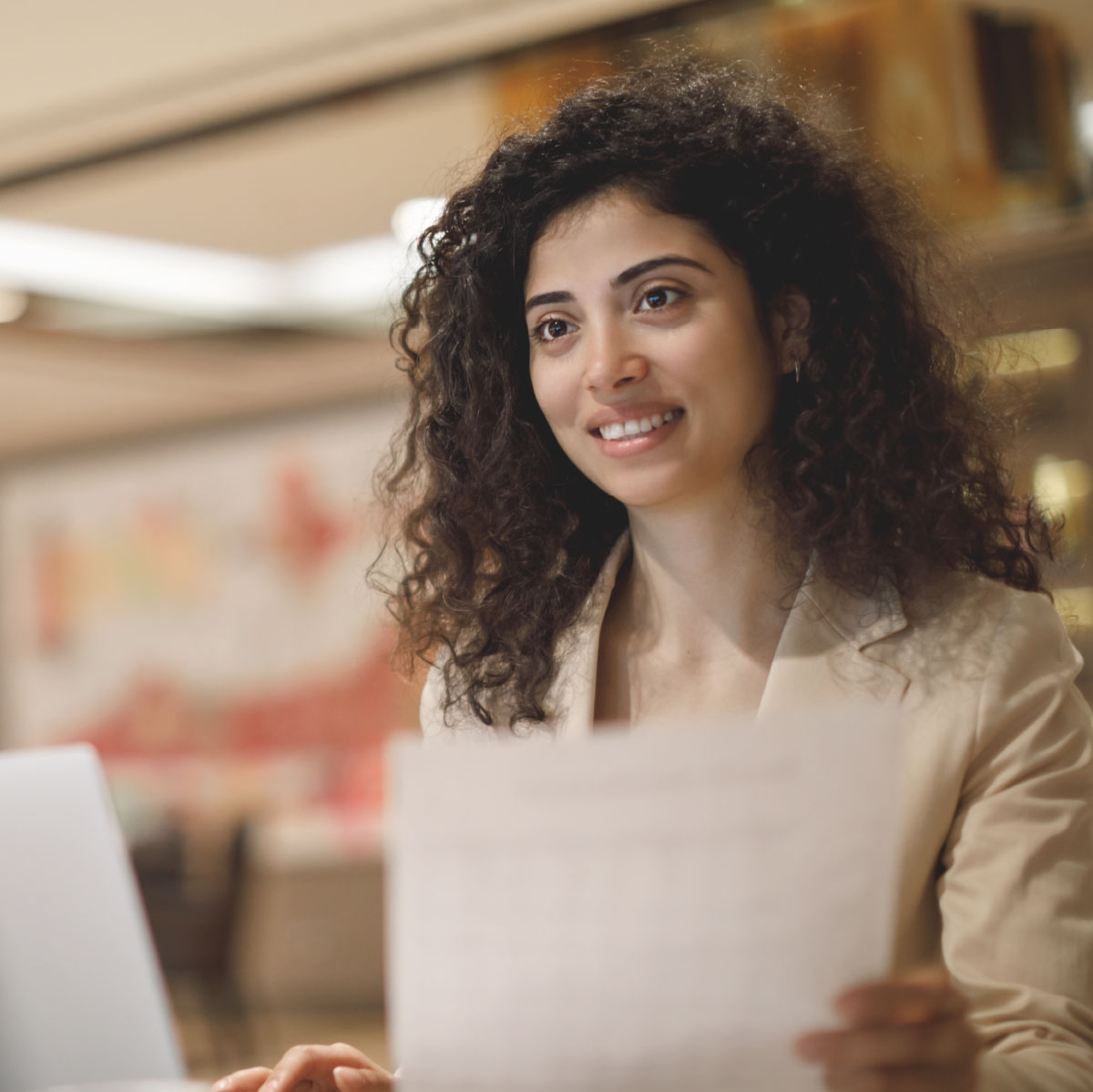 Other Services
Comprehensive, Creative & Customized to Your Needs