Tax Transaction Experts, We Save Your Business Money
The automotive industry, with its complex, global supply chains and cross border transactions has long been a focus when it comes to transaction tax. From beginning of a vehicle's manufacturing process to the final retail transaction at the end of the sales cycle, there are multiple points in the automotive product lifecycle where tax revenue is generated. These tax touch points include sales taxes collected when a vehicle is purchased, personal income taxes paid by employees working in the sector, corporate income taxes paid by businesses, and fuel taxes, just to name a few.
B. Hoffmann & Associates Ltd., we take a very personalized approach to meeting your specific indirect tax issues. It's personalized because it has to be. We believe that transactions might be similar from one client to another, but each business is unique and each client has their own story.  Whether the issue is finding revenue, minimizing costs or mitigating exposures, we will provide a process customized for your business goals.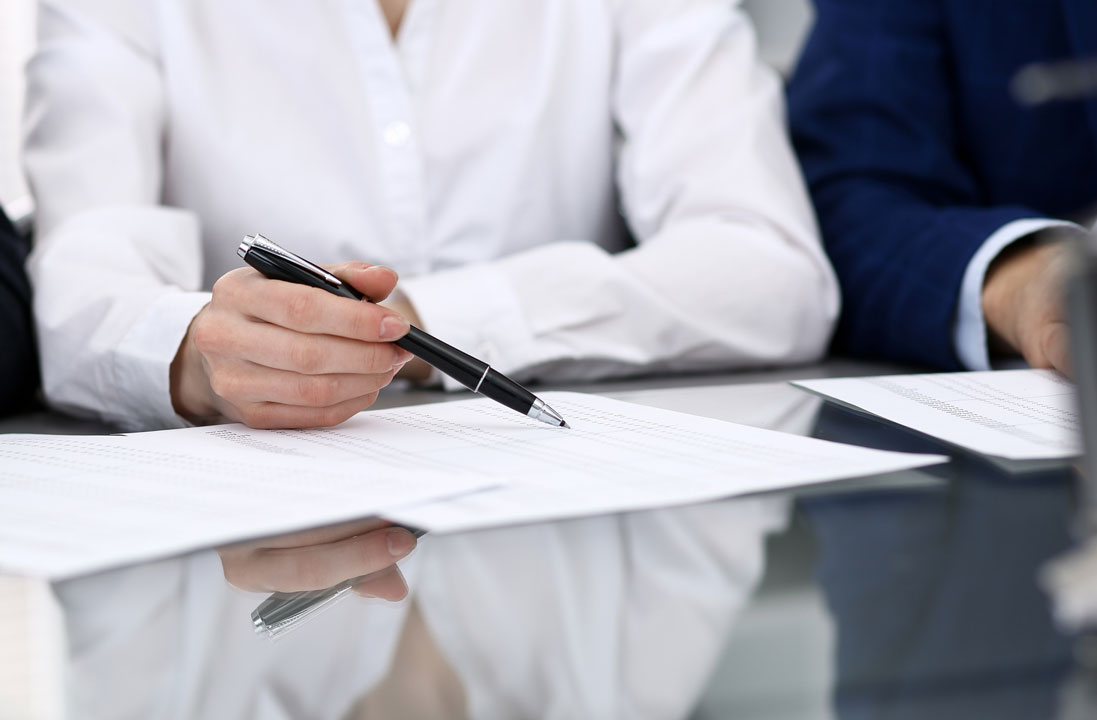 Our processes are designed to help your organization think deliberately about indirect taxes in the context of your business so that:
Audit risk is minimized
Your tax cost is minimized so there is no pressure on shareholder value
Processes in place will identify ongoing savings
You have confidence that the systems and processes for indirect tax are working