Optimize Indirect Tax Recovery Processes
Our thorough and proprietary process will guide you through how you can recover taxes that were a result of overpaying.
Taxes are programmed into most systems so that compliance time is minimized. However, sometimes, systems fail. When those systems fail the results can be unrecoverable or overpaid indirect taxes, which inherently will affect a company's bottom line, not only through a monetary loss but a time loss as well.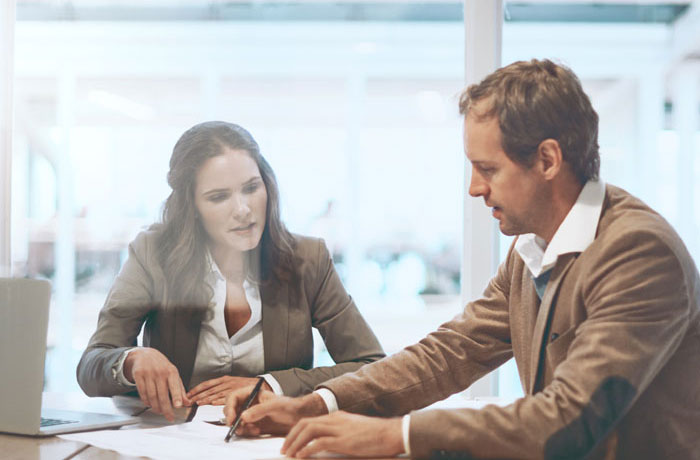 Let's Connect
Schedule A Complimentary Consultation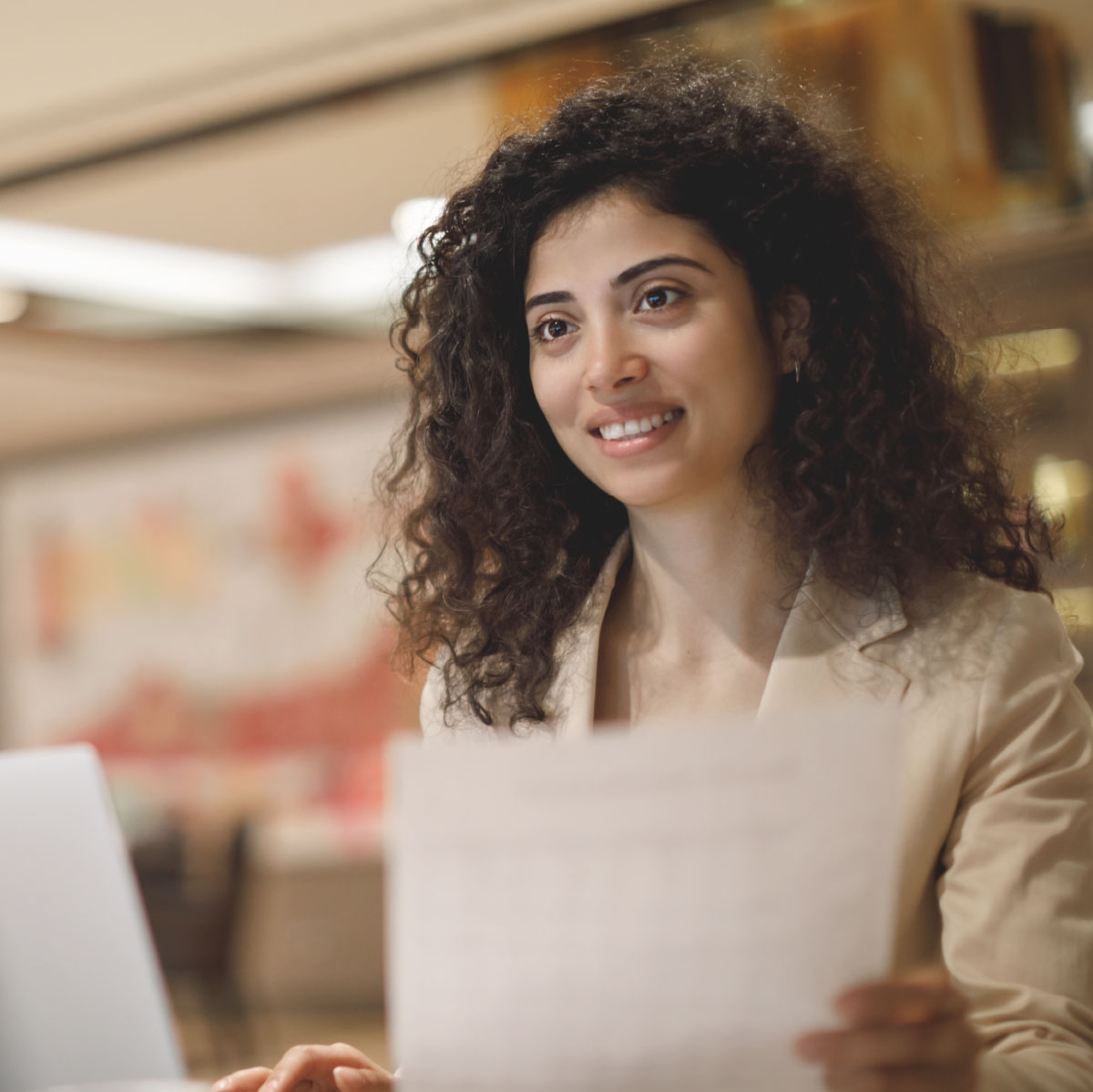 Other Services
Comprehensive, Creative & Customized to Your Needs