Solve Tax Advisory Challenges
As tax experts, we specialize in assisting you on all tax advisory services pertaining to the ins and outs of Canadian tax rules and regulations.
Looking to structure a major transaction? Testing billing or point-of-sale systems? Our Indirect tax advisory services can help to ensure that you are planning and managing all current and future indirect tax challenges that may arise.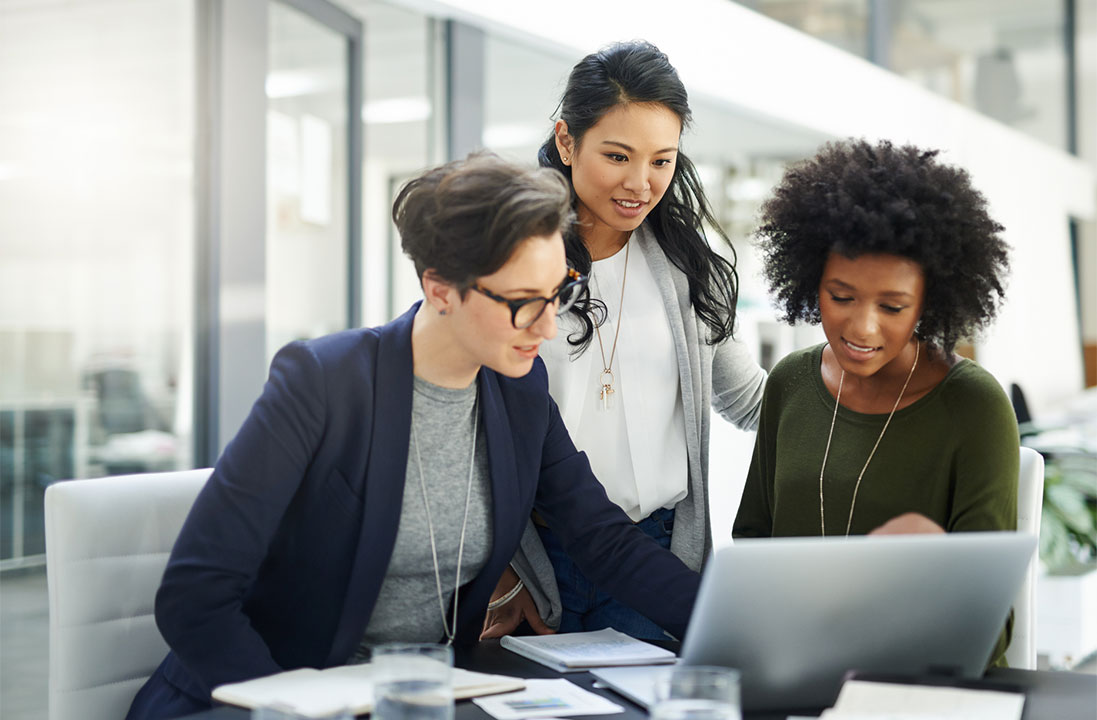 Let's Connect
Schedule A Complimentary Consultation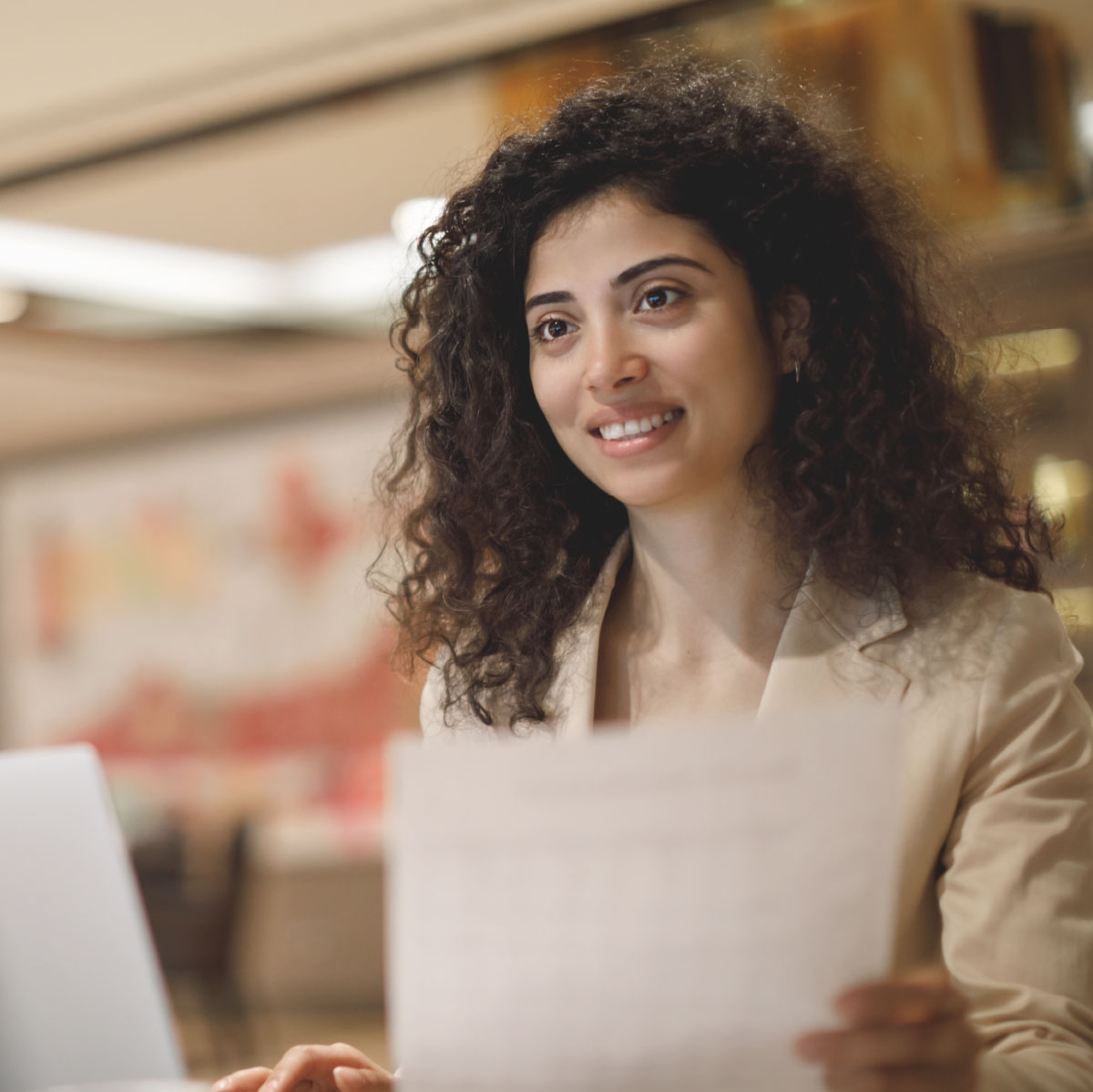 Other Services
Comprehensive, Creative & Customized to Your Needs