Transform Your Tax Systems
Do you manufacture in one country, assemble in another and distribute in yet another country?
In an ever-expanding global economy, supply chains are becoming even more complex and subject to indirect tax risks. Supply chain decisions made across companies large and small need to take into account global changes that may affect the company's bottom line. Not having the indirect tax implications at the forefront of these decisions can result in paying more taxes unnecessarily. We can help mitigate that, we help tax transformations in Ontario and across Canada.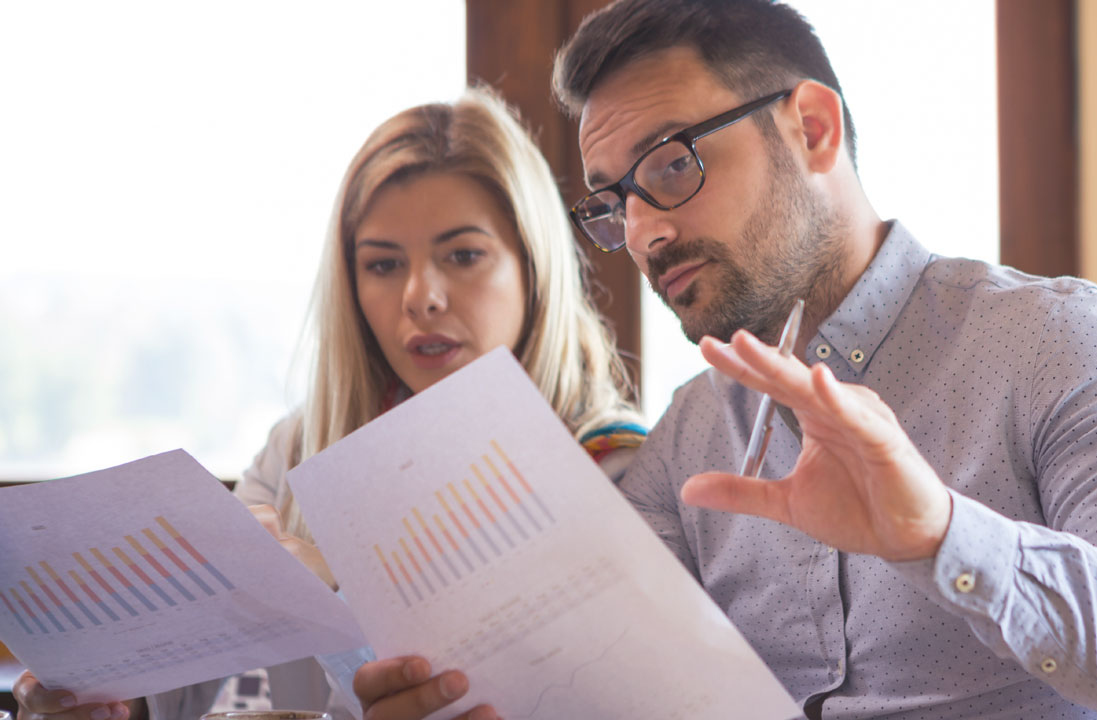 Let's Connect
Schedule A Complimentary Consultation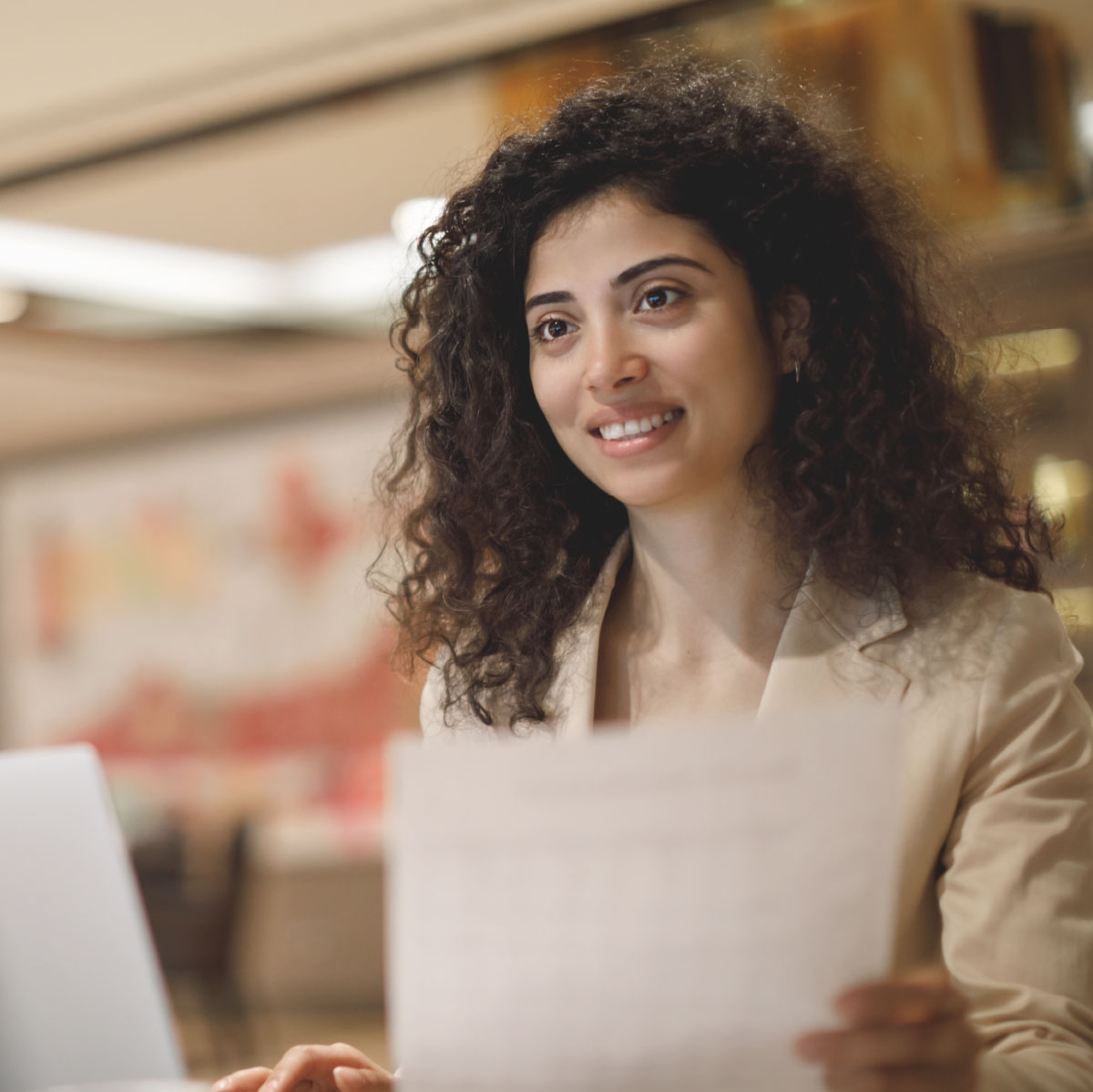 Other Services
Comprehensive, Creative & Customized to Your Needs