Alberta announced its 2019/20 budget on October 24.  Here are the major commodity tax changes proposed.
Tourism Levy
Short-term rentals (STRs) offered through online marketplaces, such as Airbnb, HomeAway, and Vacation Rental by Owner (VRBO), are an increasingly popular accommodation option in Alberta. While the province applies a tourism levy of 4 percent on most types of temporary accommodation rentals, the levy was not designed with STRs in mind. As a result, the operators of STRs listed on online marketplaces are generally not required to charge the tourism levy when they rent out their properties.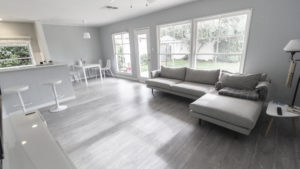 The government intends to bring forward legislation in spring 2020 to level the playing field among temporary accommodation providers. To facilitate the collection of the tourism levy from STR operators, online marketplaces will be authorized to collect and remit the levy to the government on their behalf.
Cigarette Tax Increase
The tax on a carton of 200 cigarettes will be increased $5 to $55 per carton effective 12:01 a .m. on October 25, 2019. With this increase, Alberta's tax rate on cigarettes will become more comparable to the rates in neighbouring provinces.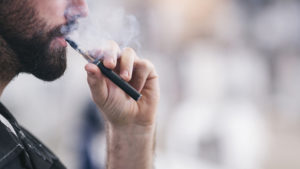 The tax on loose tobacco will rise from 3.75 cents to 41.25 cents per gram. Similarly, the tax rate applied to cigars will be increased from 129 percent to 142 percent of the taxable price of the cigar, with the minimum and maximum tax per cigar increased to 27.5 cents and $8.61, respectively.
The Alberta government also intends to implement a tax on vaping products to reduce youth access to this rapidly growing market. They will explore the best approaches for implementing a tax on vaping products, with more details to come in the 2020 budget.